Experienced Workers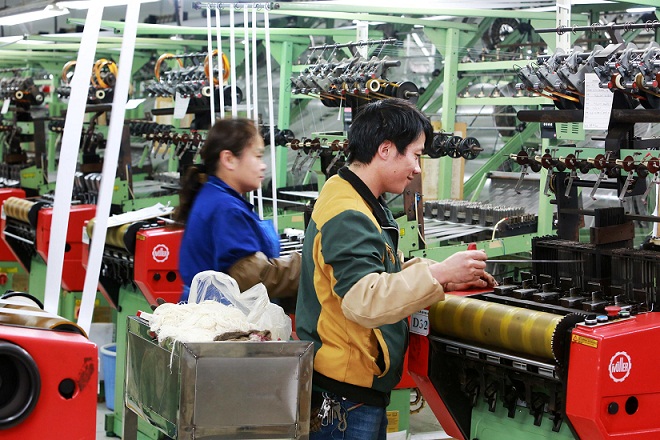 We have lots of experienced workers in factories who work for your custom lanyards or wristbands orders every day. Most of them have already worked over 5 years in the same factory, so they are well trained and very skilled. They know the production process details well.
They are all passionate about the final products they produce, and they are responsible and dependable. Our workers work hard to make sure the wristbands/lanyards are all in high quality and well handled as they know each order is specially designed by the customer and significant to you.
We are proud of our experienced workers, and they are proud of their products in good quality.
They always said we are honored to make wristbands/lanyards for you.